What does FTX stand for
Explore the story behind FTX, its collapse, and how Ambire Wallet offers a self-custodial alternative to centralized exchanges.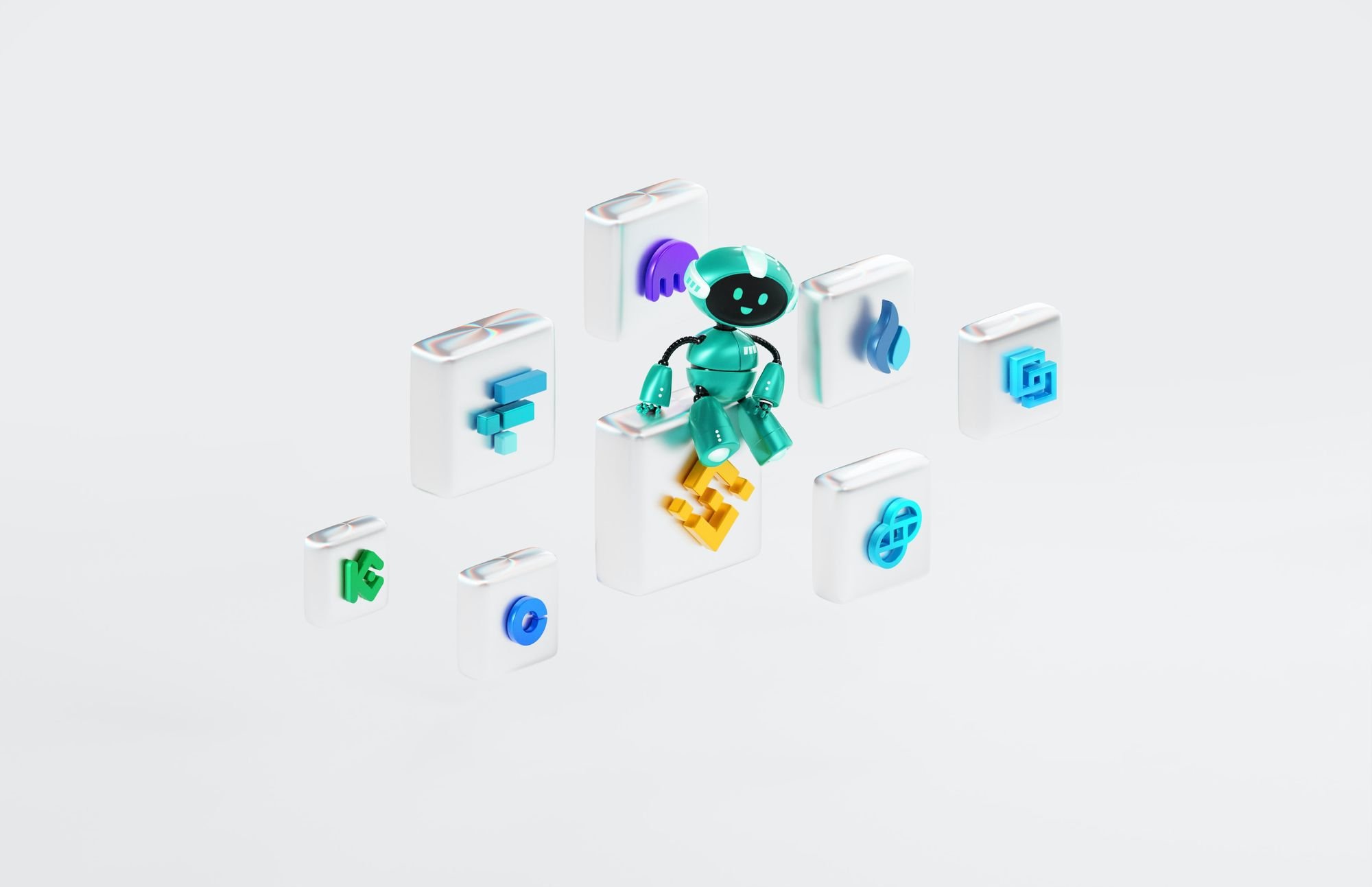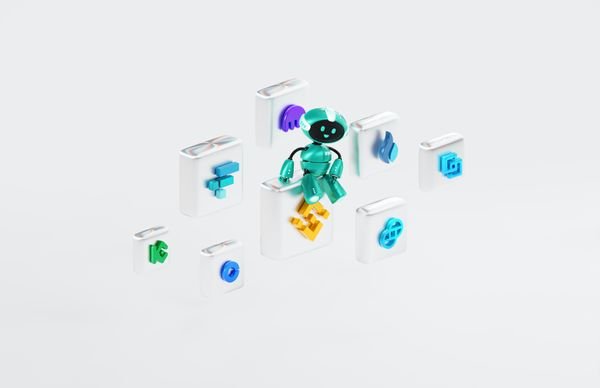 FTX is a Bahamas-based cryptocurrency exchange, currently filed for bankruptcy after revelations of liquidity issues surfaced in November 2022. What does FTX stand for? FTX is an abbreviation of "Futures Exchange". It was founded by Bankman-Fried and Gary Wang in 2018.
On 10 November, the Securities Commission of the Bahamas froze the assets of one of FTX's subsidiaries, FTX Digital Markets Ltd, and related parties, and provisionally appointed an attorney as liquidator.
With the collapse of FTX, many retail investors are looking for self-custodial alternatives to centralized exchanges (CEXes) such as FTX. Ambire Wallet, a smart contract self-custodial wallet published an article on How to use CEX trading features decentralized shortly after.
Interested in Ambire? Follow us:Discord | Twitter | Reddit | GitHub | Telegram | Facebook