The New AdEx Discord Community Is Now Live
A couple of weeks ago we announced that we are moving the AdEx community chat from Telegram to Discord. The AdEx discord server is now…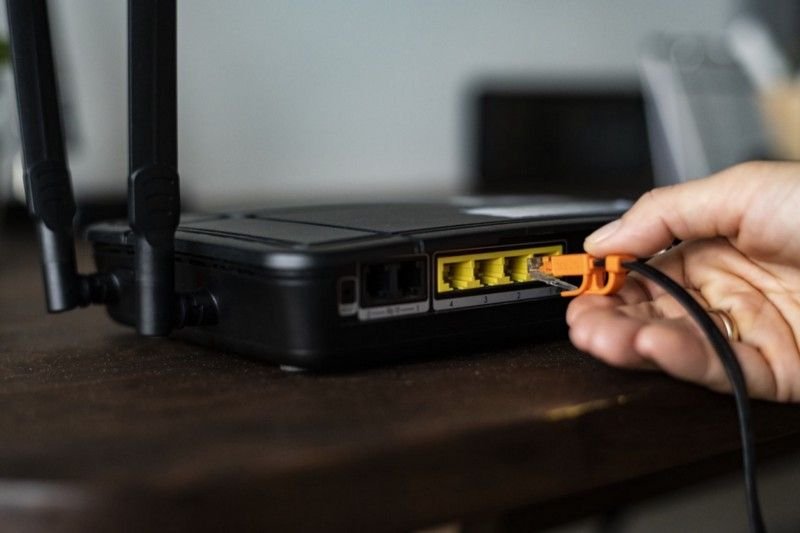 A couple of weeks ago we announced that we are moving the AdEx community chat from Telegram to Discord. The AdEx discord server is now live and you can join it from this link:
Join the AdEx community on Discord
We have introduced a set of basic rules to keep things smooth and pleasant for everyone, and we expect everyone who joins the chat to follow them — repeat offenders will be banned from the server. Here are the rules:
Don't be an asshole. Be kind to your fellow community members, don't get into unnecessary arguments, don't insult the others and don't say anything you don't want said to you.
No spam! Shameless self-promotion and/or shill posts will be deleted.
Follow the organizational structure of the community: we've created channels for everything that may come up, so consider if you're in the right channel before posting.
No pornography or illegal content, please.
Just be nice and have fun.
---
Interested in Ambire? Follow us: