The AdEx Crowdsale Funds Returned to Us by White Hat Group
We are incredibly happy to report that we have received back the funds rescued by the White Hat Group during the recent Parity multisig…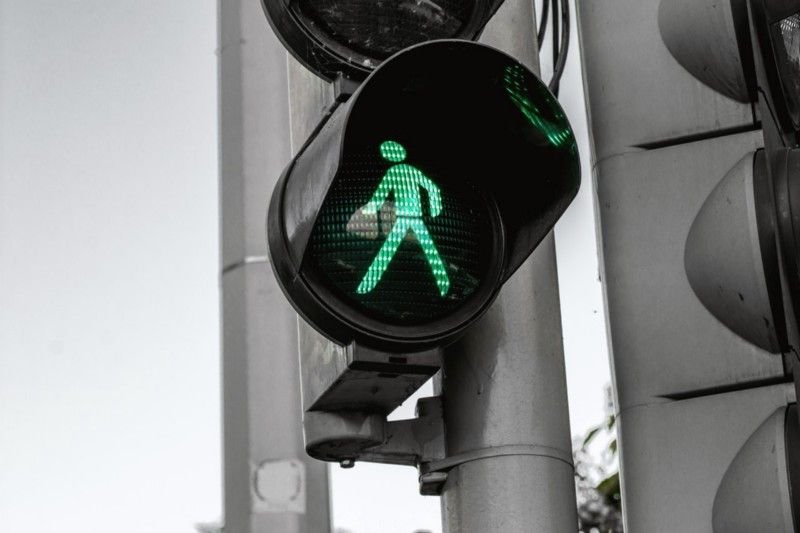 We are incredibly happy to report that we have received back the funds rescued by the White Hat Group during the recent Parity multisig wallet exploit.
A few days ago we wrote about a security vulnerability that left a number of Parity multisig wallets cleaned out. Read more about it here: AdEx Fund Update: Business as Usual.
The funds of three projects were captured by malicious hackers, but fortunately a white hat hacker group intervened and rescued the contents of the rest of the wallets before they could be stolen as well.
We at AdEx got in touch with the White Hat Group (WHG) and committed to helping them with the review of the new multisig version they had chosen to deploy.
As a result, we are now happy to confirm that all of our funds rescued by the WHG have been returned to us.
Giving back
While the WHG has never requested anything in return of their good deed, we felt that it was important to express our gratitude in the form of a monetary contribution to the WHG. This is why we donated 1% of the rescued funds to the group.
We believe that it is fair that the WHG is compensated for their effort and the time they put into rescuing millions of dollars in funding for various projects, and we hope that the rest of the affected teams will make donations as well.
In the meantime, the three projects that became victims of theft, Aeternity, Swarm City and Edgeless Casino, remain in our thoughts and we stand for the initiative for starting a recovery fund for them.
---
Interested in Ambire? Follow us: