Q&A: The Relationship between AdEx and Stremio
Since we initially announced the AdEx project and the upcoming token sale, many people asked us about the relationship between AdEx and…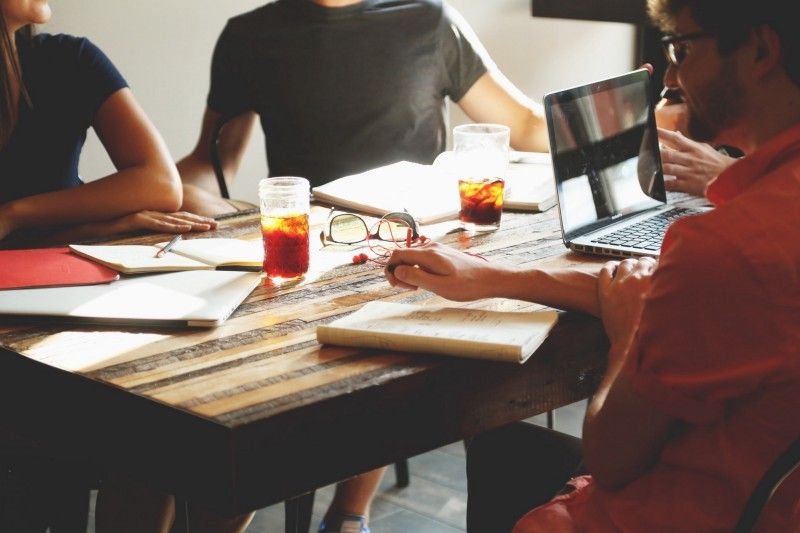 Since we initially announced the AdEx project and the upcoming token sale, many people asked us about the relationship between AdEx and Stremio. We prepared this short Q&A to address the questions that we receive most frequently.
Q: How did you think of creating AdEx?
A: Montetizing through advertising has always been on the Stremio roadmap. However, we were unable to find an ad-serving solution that checked all the boxes on our list of criteria; furthermore, we faced the many problems the advertising industry has to deal with today, lack of transparency being the main one.
This is why we decided to create an advertising solution that would really work for us. We have the background and expertise to build an ad exchange, and we figured out that AdEx will add value not just to the advertising industry but to Stremio itself.
We have been following the blockchain sector for years and we realize the huge potential that blockchain technology has in bringing the much-needed transparency to the advertising marketplace.
Q: Who is working on AdEx?
A: The project is managed by two co-founders — Ivo Georgiev and Dimo Stoyanov, who also founded Stremio. They are supported by Vanina Ivanova, who handles marketing and ad tech, developers Shteryana Shopova and Ivo Paunov and designer Allesya Ivanova.
This team has previously worked on Stremio but is now fully dedicated to AdEx and delivering on all the ad exchange's goals and milestones on time. We are excited about AdEx and plan to make it a universally recognized advertising solution.
As development progresses, we will bring additional talent to the team. AdEx is an ambitious project and we realize that a highly efficient team with expertise in ad tech, blockchain and smart contracts will be required to build a truly incredible product. We have a solid foundation in this respect.
Q: Are AdEx and Stremio the same company?
A: While the AdEx team comes from Stremio, the two projects are run by two separate legal entities.
Q: How will you use the funds you gather through the AdEx crowdsale?
A: The funding of AdEx will be segregated from Stremio, and will be used exclusively for AdEx promotion, business development аnd R&D.
Here is an overview of what the funds will be used for:
Q: Who gets the tokens, allocated for the team in the AdEx token sale?
A: The tokens will be distributed among the people from the Stremio team who have worked exclusively on AdEx, as well as the developers that we plan to hire to work on the project in the future. The distribution of the tokens will be subject to vesting period.
Q: What will be the role of Stremio in this project?
A: Stremio will support the AdEx exchange by being its first large publisher, as well as potentially an advertiser. As we mentioned above, we believe the two projects are mutually beneficial and this symbiosis will continue as AdEx unfolds.
---
Interested in Ambire? Follow us: