AdEx Update — October 25, 2019
Time flies when you're busy, doesn't it? Here's what we have been up to lately.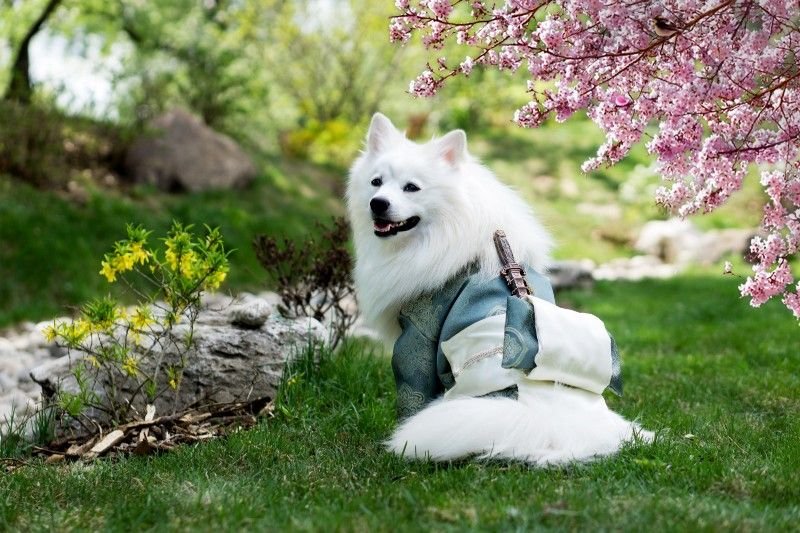 Time flies when you're busy, doesn't it? Here's what we have been up to lately.
Platform, protocol & company updates
We are actively collecting feedback from our current users. As you may know, AdEx is now in private beta and we have invited selected publishers and advertisers to test it and help us make it better. So far things have been good for all the involved parties — advertisers and publishers have been happy with the results they're getting, and we're getting very valuable insights and suggestions from them.
We are also tweaking and improving our validator code. Check out the upcoming validator release we have in stock.
We hit a major milestone — in September, AdEx became the larges payment channel network on Ethereum, with the ability to process more transactions than VISA! If you are interested to learn how we achieved this, you can read this article on Hackernoon.
A while ago, we launched our new website that has a lot more information to help prospective advertisers and publishers, as well as developers interested in building on top of our protocol. We have also created a neat collection of tutorials to help platform users navigate it with ease. We are constantly adding new tutorials — let us know if there is one you're missing.
In the past, the price ticker site CoinMarketCap had a technical issue and displayed a wrong number of ADX tokens in circulation. Eventually they managed to fix it and the circulating supply shown in CMC for AdEx is now correct.
We supported the Grow Ethereum virtual hackathon organized by Gitcoin. The hackaton was very successful for us as a core sponsor and we ended up giving away 3,500 dai ($3,500) in prizes.
Last but not least — a quick reminder about a promotion we are currently running to give our advertisers double their advertising budgets.
Events and conferences
Berlin Blockchain Week
In August, our team packed up and left for Berlin where we took part in Berlin Blockchain Week. We attended Web3 Summit and Dappcon, and we sponsored the ETHBerlinZwei hackathon. The Berlin blockchain scene is incredibly active, diverse and vibrant, so we were thrilled to be there and take part.
During Berlin Blockchain Week we also took part in #WunderBlock — a virtual scavenger hunt where winners got to grab some DAI, free advertising accounts and awesome AdEx swag.
We also co-hosted a developers meetup with our friends from LimeChain, and it was a huge success — the room was packed with developers eager to meet our team and learn more about AdEx.
Devcon5
In October, we headed to Japan for Devcon5. This year, the conference took part in Osaka and we embraced the opportunity to sponsor it and explore the land of the rising sun.
As usual, the event was packed. We met a lot of old friends and new faces, and talked scalability, ad tech and all things AdEx with them.
Again, we teamed up with LimeChain to hold a developers meetup and even though the location was a bit tricky to find, and everyone was jetlagged, the room was full.
AdEx in the news
Lately, we have been getting a bit more media attention. Here are a few articles that mention AdEx or focus on us entirely:
Team growth
A new front-end developer joined our team: meet Rangel Stoilov.
Rangel has been a web developer for 8 years. He started out with Dreamweaver, and went through Wordpress as a simple way to create websites. Developing his skills further, he learned C#, Java & JavaScript. Today, Rangel is pursuing to deepen his knowledge in different JavaScript frameworks.
In addition to this, he's passionate about Solidity, smart contracts and the Truffle Framework. He is also a Udemy instructor — check out his courses here.
---
Interested in AdEx? Follow us: