AdEx Update — July 18, 2019
Summer is time for vacations and cocktails by the sea? Thanks but no thanks. For Team AdEx, summer is time for improving our platform and…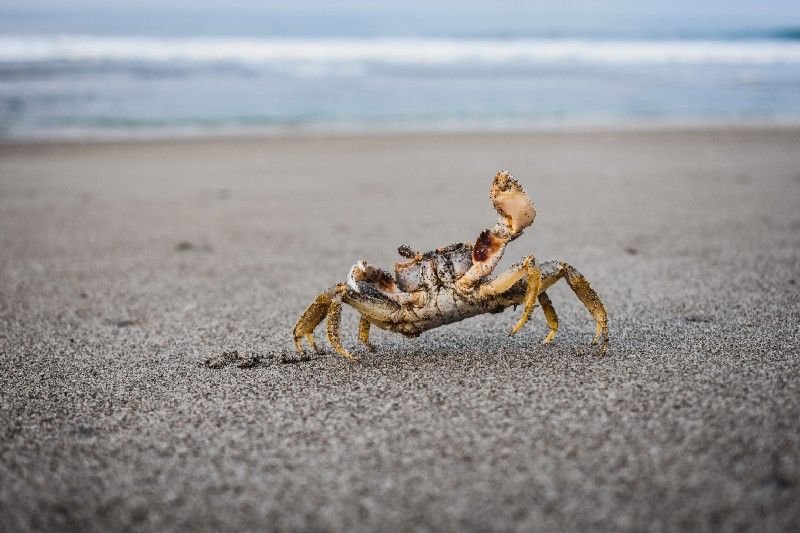 Summer is time for vacations and cocktails by the sea? Thanks but no thanks. For Team AdEx, summer is time for improving our platform and protocol, and for bringing in new customers.
Platform & protocol updates
We released the AdEx explorer — a page where you can view all past and current channels on AdEx network. We've chosen to implement the Explorer in Rust, and it'sone of the first production apps using the seed-rs framework. The actual explorer is at https://explorer.adex.network and as usual, the code is on GitHub: https://github.com/AmbireTech/adex-explorer.
As you can see on the Explorer, since launching on mainnet we've processed over 3 million micropayments, and they're getting settled on-chain for mere cents with just a few transactions per day.
We've worked on the validator implementation. It now comes with an improved formula for health calculation, with ability to pause channels and update impression price dynamically, and much more. See all the changes here.
In our effort to offer efficient and ethical advertising, we have switched from behavioral to contextual targeting. It is our belief that contextual advertising is the golden mean between high click-through rates/conversion rates, end user privacy and cost effectiveness. We have addressed this in a separate blog post.
The AdEx platform is now integrated with Google Ad Manager. If you're using Ad Manager, you can create a new advertiser for AdEx, and we will send you HTML tags that you can add to Google Ad Manager following the steps from this tutorial. For more detailed instructions and the codes, please get in touch with us.
We have onboarded a couple of large publishers— Cointelligence, Bulgarian website zamunda.net, etc., and we continue to onboard selected advertisers and publishers. If you would like to get early access to the platform, please contact us and we will facilitate this.
Partnerships and collaborations
We teamed up with B9Lab to support the Ethereum Community Blockstars program. B9Lab is one of the largest global provider of blockchain education so we are thrilled about this partnership. You can read more about it here.
Events and conferences
IAB Interact 2019
Our team recently attended IAB Interact 2019 — a conference dedicated to digital marketing, programmatic advertising and ad tech innovations. We had a chance to meet with a lot of industry leaders, and noticed a recurring theme in all of the talks: the end user doesn't trust advertising. It's good that we're here to change this then.
ZCon
We also went to this year's Zcon privacy conference. Our team members were happy to sit in fascinating talks, network with the community and discuss the intersection of cybersecurity, privacy and blockchain.
Barcelona Trading Conference
Our CMO had the pleasure to participate in a panel on cryptocurrency stability at the Barcelona Trading Conference. She and members of the AdEx business development team met with a number of crypto/blockchain professionals and talked blockchain, crypto and advertising.
Berlin Blockchain Week (Web3 Summit, DappCon, ETHBerlin)
At the end of August, we are heading to Berlin to eat wurst and hack. We are attending the Web3 Summit and DappCon events, and we are also sponsoring the ETHBerlinZwei hackathon. Our time in Berlin during last year's blockchain week was incredibly productive so we are looking forward to yet another series of brilliant events.
Team growth
We are looking for front-end developer to help us bring the AdEx platform to the next level. Requirements: familiarity with React, rad sense of humor and passion for decentralized technology. Know the right person? What are you waiting for, put is in touch already (or let us know if that's you)!
---
Interested in AdEx? Follow us: