AdEx Update — December 4, 2019
This is what has kept us busy lately.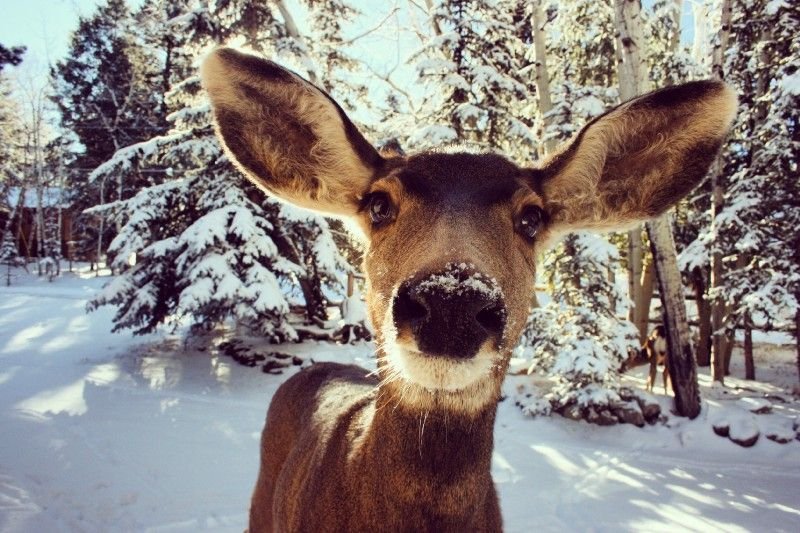 This is what has kept us busy lately.
Platform, protocol & company updates
Even though the platform is still in private beta, ads are flying between advertisers and publishers. Last month we served more than 45,000,000 impressions — that's 45 million! Not bad, we say, not bad.
The AdEx Registry is almost ready for release — we will publish a separate blog post post about this soon. The smart contract is currently being audited so there's a lot to share about this.
We have updated the AdEx ad tech features roadmap. You can see it here.
We also implemented Ramp Network's fiat onramp. This means that if you have a EU bank account in GBP, you can top up your advertiser account in British Pounds. Funding AdEx accounts with FIAT currency is a request we have been getting for a while now, and we delivered.
Our marketing and sales team attended Web Summit in Lisbon last month. We had a chance to meet a lot of people interested in blockchain and decentralized technologies, and we got a lot of people excited about decentralized advertising.
We took part in the Grow Ethereum virtual hackathon by Gitcoin, and the submissions we received were awesome. Read more about this here.
The Future of Blockchain educational program is now in full swing, and we are incredibly happy we get to support and sponsor it. So far, a solid number of teams have expressed their interest in building on top of the AdEx protocol, and we can't wait to see what they create.
AdEx in the news
We received a nice shoutout in a CoinTelegraph video, watch it here (go to 0:50 if you want to skip the intro).
For a while, we climbed to the top of the State of the DApps Media ranklist — AdEx was the number 1 media app there:
---
Interested in Ambire? Follow us: