AdEx Tutorial: How to Log In with Metamask
This is a quick tutorial on signing up to your AdEx Grant account with Metamask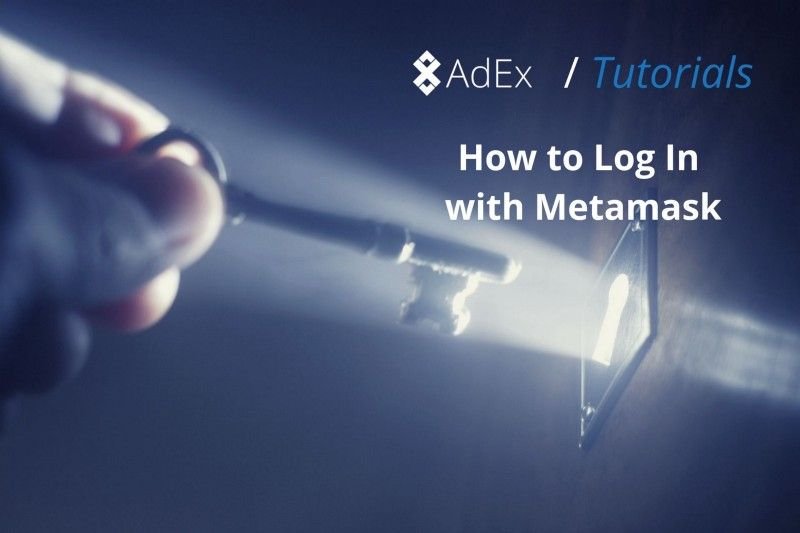 This is a quick tutorial on signing up to your AdEx Grant account with Metamask
If you have lost access to your AdEx account, and have had it restored by us to your Metamask address, please follow the steps below to log in.
Once you regain access to the account, we recommend that you back it up just in case. Here's how to do so.
Now moving on to restoring your account.
Step 1: Go to platform.adex.network and select "Login" under "Standard account".
Step 2: Click on "Connect with Metamask". Make sure you're logged in to Metamask with the same account you gave us for restoring the account.
Step 3: In the pop-up that appears, click on the blue "Connect" button.
Step 4: You will see a confirmation of your Metamask address. Click "Continue".
Step 5: On the next screen, select your identity address from the drop-down menu (you should only see a single identity address). Then click on "Let's go".
Step 6: Look a new pop-up from Metamask. Click on "Sign".
That's it. You are now logged in to your AdEx account.
---
Interested in Ambire? Follow us: