AdEx Teams Up with Snip
Decentralized content platform Snip to use the AdEx advertising technology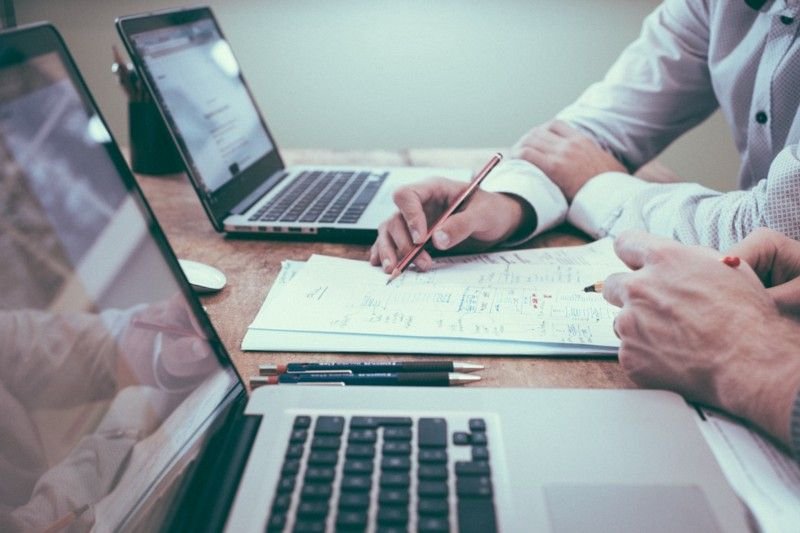 Decentralized content platform Snip to use the AdEx advertising technology
We are pleased to announce our partnership with Snip — a decentralized platform for delivering short, summarized content on any topic.
The AdEx advertising technology will allow Snip to serve high-quality ads at an early stage of the platform's development.
"The moment we learned about AdEx we knew that there's potential for a great cooperation," said Ran Reichman, CEO of Snip.
"We're especially excited about using AdEx's bidding and anti-fraud systems, which will allow us to present user with relevant ads and deliver maximum revenue to Snip writers," Reichman added.
Snip is focused on providing users with the best content, personalized to their topics of interest and free from centralized editorial. The platform development is funded by native advertising (the so-called sponsored snips), as well as by subscription services — audio snips, ad-free feed and expert content.
The project aims at eliminating information overload and "noise" such as click-bait by delivering curated, personalized information feeds to its users.
We are particularly happy that the Snip team has recognized the benefits AdEx brings to the advertising marketplace, and we look forward to this mutually beneficial partnership.
---
Interested in Ambire? Follow us: