AdEx Supports B9lab
The generous souls that we are, we are happy to support B9lab and the Ethereum Community Blockstars program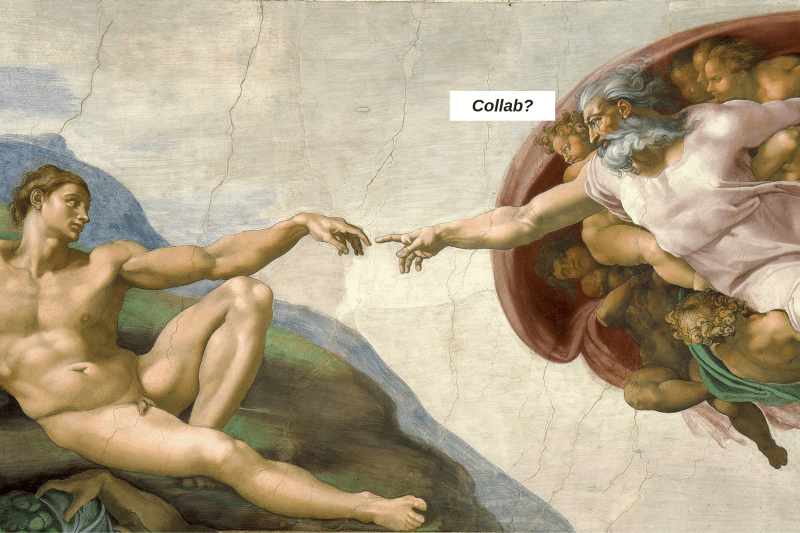 The generous souls that we are, we are happy to support B9lab and the Ethereum Community Blockstars program
We're thrilled to announce that we are going into partnership with B9lab — the world's leading provider of blockchain education and training, with a global learning community of more than 16,000 students in over 160 countries.
AdEx is now a Community partner of the Ethereum Blockstars Program — a cutting-edge course, funded by B9lab and the Ethereum Community. The educational program includes training, mentoring and certification in Ethereum development, as well as assistance in landing a dream job once the course is completed.
The 2019 edition of the course will take place between June and September, when participants will be expected to submit their final projects. Those who manage to impress the B9lab team and get a final grade of 80% or more will receive certificates (stored on the Ethereum mainnet, because any other option would be ridiculous, du-uh).
We're super happy that we are able to support this initiative — and not just because we believe in good karma but because we see a solid partner in the face of B9lab. For the past few years they have been actively trying to help decision makers prepare for technological disruption, and have been certifying developers to drive that change. B9lab also offers consultancy, advisory and talent services to help organisations find the best technological and professional fit for their blockchain projects.
---
The new version of the AdEx platform is now released and available to grant winners and selected beta testers. It will be released to the general public soon — stay tuned!
---
Interested in Ambire? Follow us: