AdEx Listed on 3 More Exchanges
We are happy to report that our token, ADX, has been listed on three more exchanges. This means that you are an advertiser looking to start…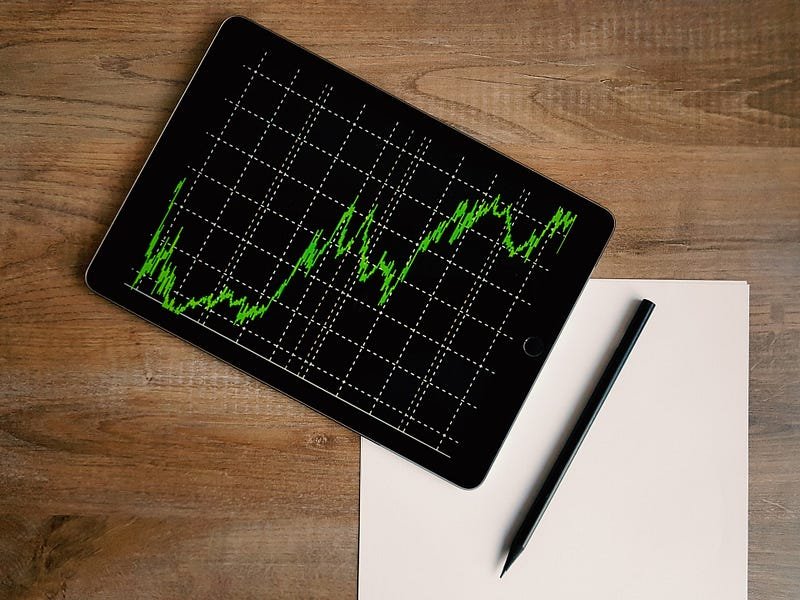 We are happy to report that our token, ADX, has been listed on three more exchanges. This means that you are an advertiser looking to start using the AdEx DApp but you don't have tokens yet, there are now three more places where you can acquire some.
Additionally, ADX has been added to the BestRate platform, which compares different exchanges to show you the most competitive exchange rate.
Here are the new exchanges where ADX tokens are available.
IDEX
On IDEX, you can exchange ADX for ETH.
BigOne
Here you can trade the ADX/BTC pair.
ERC dEX
ADX is available against WETH (Wrapped-ETH).
---
With this, the complete list of exchanges where ADX tokens are listed includes the following:
AdEx added on BestRate
In addition to the three new exchange listings, AdEx has been added to the BestRate.org platform that claims to "find the best prices for you from all the available crypto exchanges". The aggregator supposedly shows the exchange with the most advantageous price of ADX against Ether and Bitcoin.
---
Interested in Ambire? Follow us: